SOLD: 2004 Fleetwood Revolution 38B (+Jeep)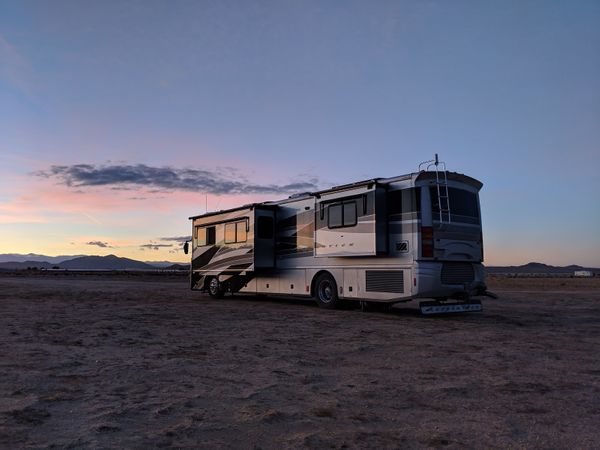 SOLD Thank you for your interest!
Is it your dream to full-time RV off-grid? If so, read on. This higher-end diesel motorhome is built up for off-grid travel with an enormous lithium battery/solar setup. It has large holding tanks and has enabled us to boondock in remote locations, all with the comforts of a "normal" home.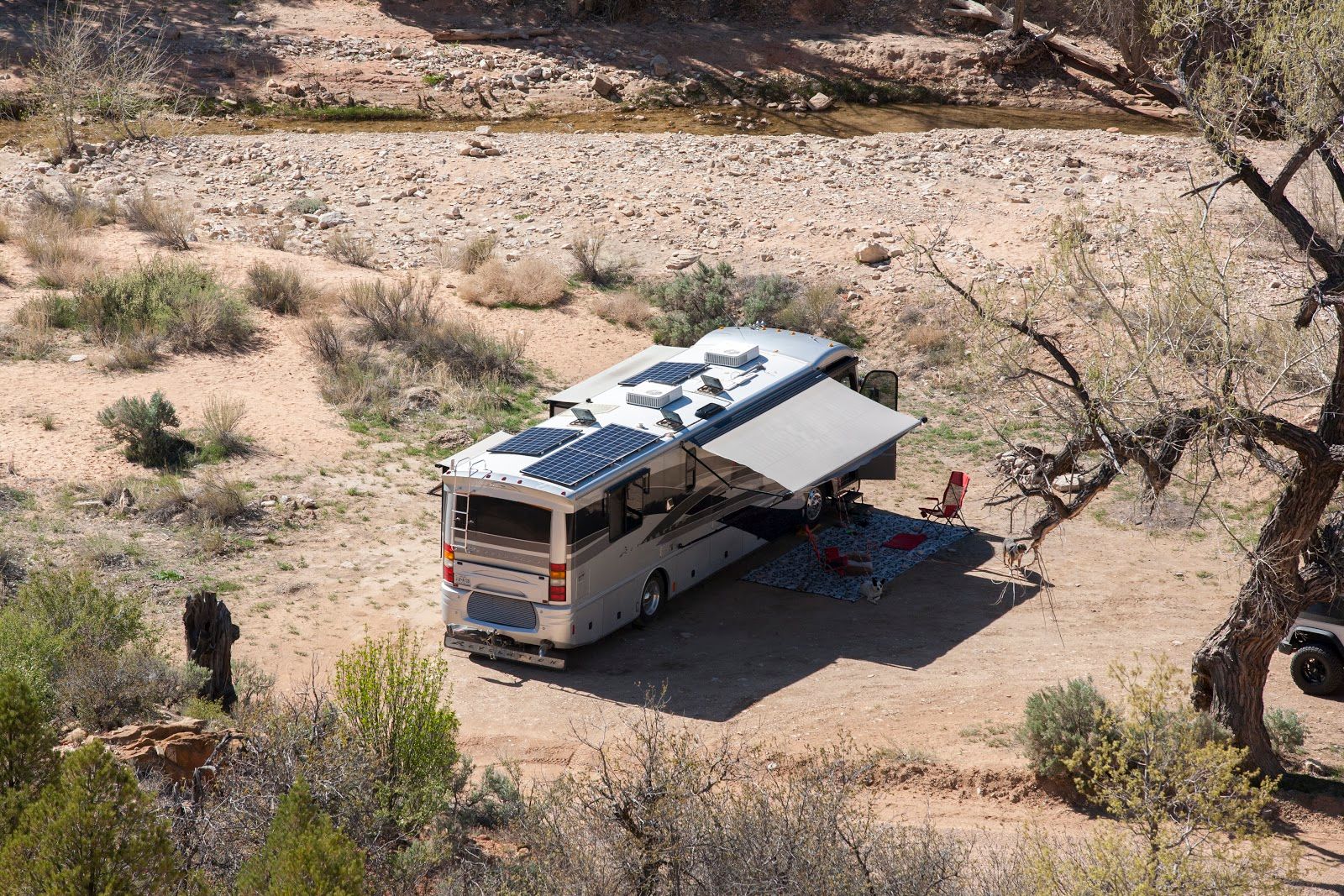 Only two owners. First owner stored it in a garage and babied it, we converted it into the dream boondocking machine. Perfect for full-time travelers, which is why we're selling it — we're switching to part-timing in a smaller rig.
We have all the receipts and manuals, including a collection of PDFs found online that didn't even come with the rig. Whether you're just getting started RVing or are looking to upgrade, this is a great rig for boondocking. Selling as-is but we'll happily answer any questions that come up afterward.
Price: $75,000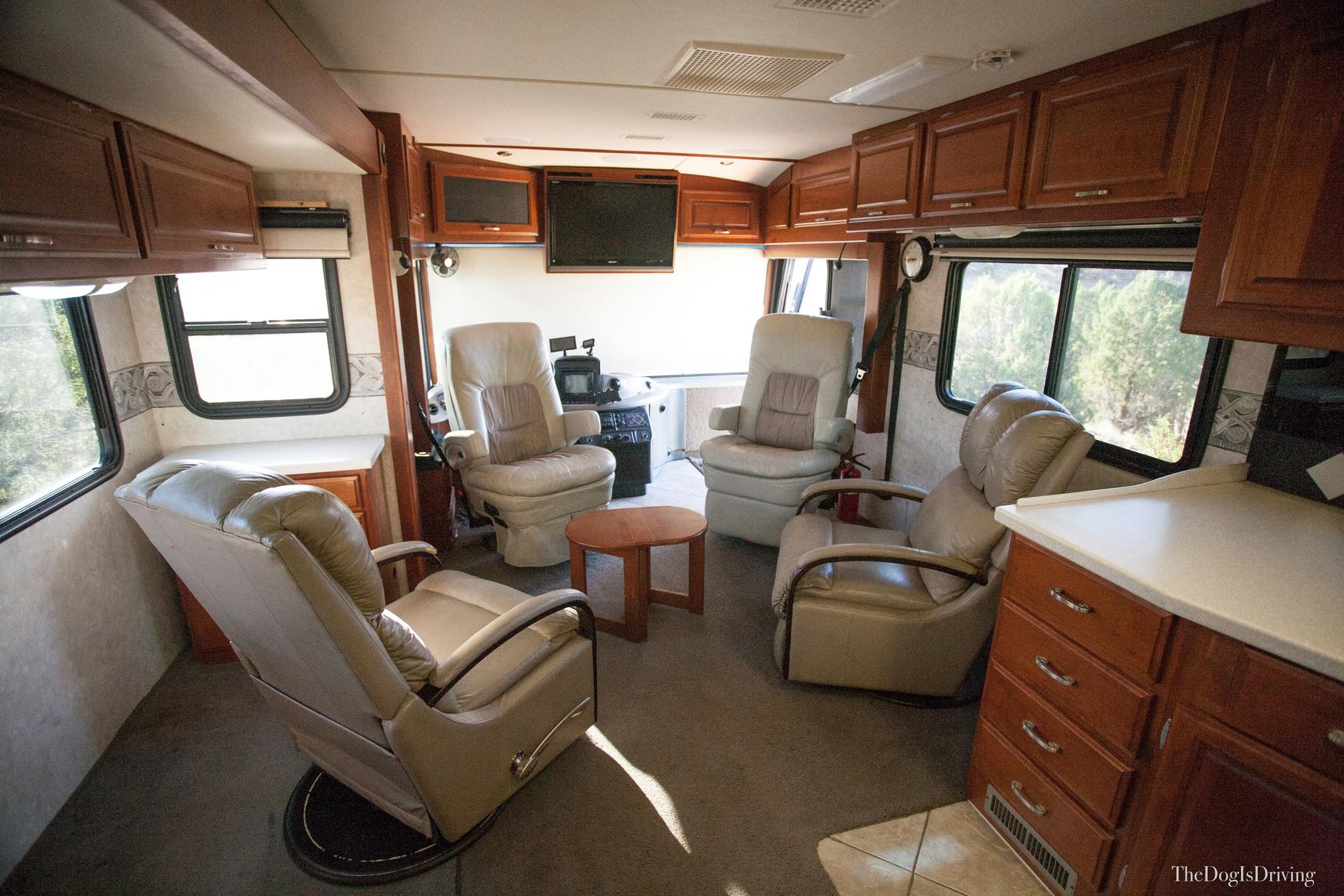 Fun fact: This rig has its own Giphy Sticker which can be used on your IG Stories!
Electrical
Huge lithium batteries and solar power! Live like you did in sticks & bricks while boondocking. Use the microwave as usual and watch a movie every night without running the generator. All professionally installed in 2017. Front AC runs on battery power for hours! In less demanding use, the batteries will last for days even with dark skies, letting you sit through multi-day thunderstorms without needing the generator.
And if you're moochdocking (staying at a friend's house), the hybrid inverter can sip as little as 5 amps over a long extension cord, using battery power to boost that to whatever is needed, and then again charging batteries when less power is needed.
800 Ah 4x Relion RB200 LiFePO4 batteries
3000 W Magnum hybrid pure sine inverter
1040 W solar panels w/ MPPT charger
7.5 kW Onan diesel generator
Progressive Industries HW50C Hardwired EMS Surge & Electrical Protection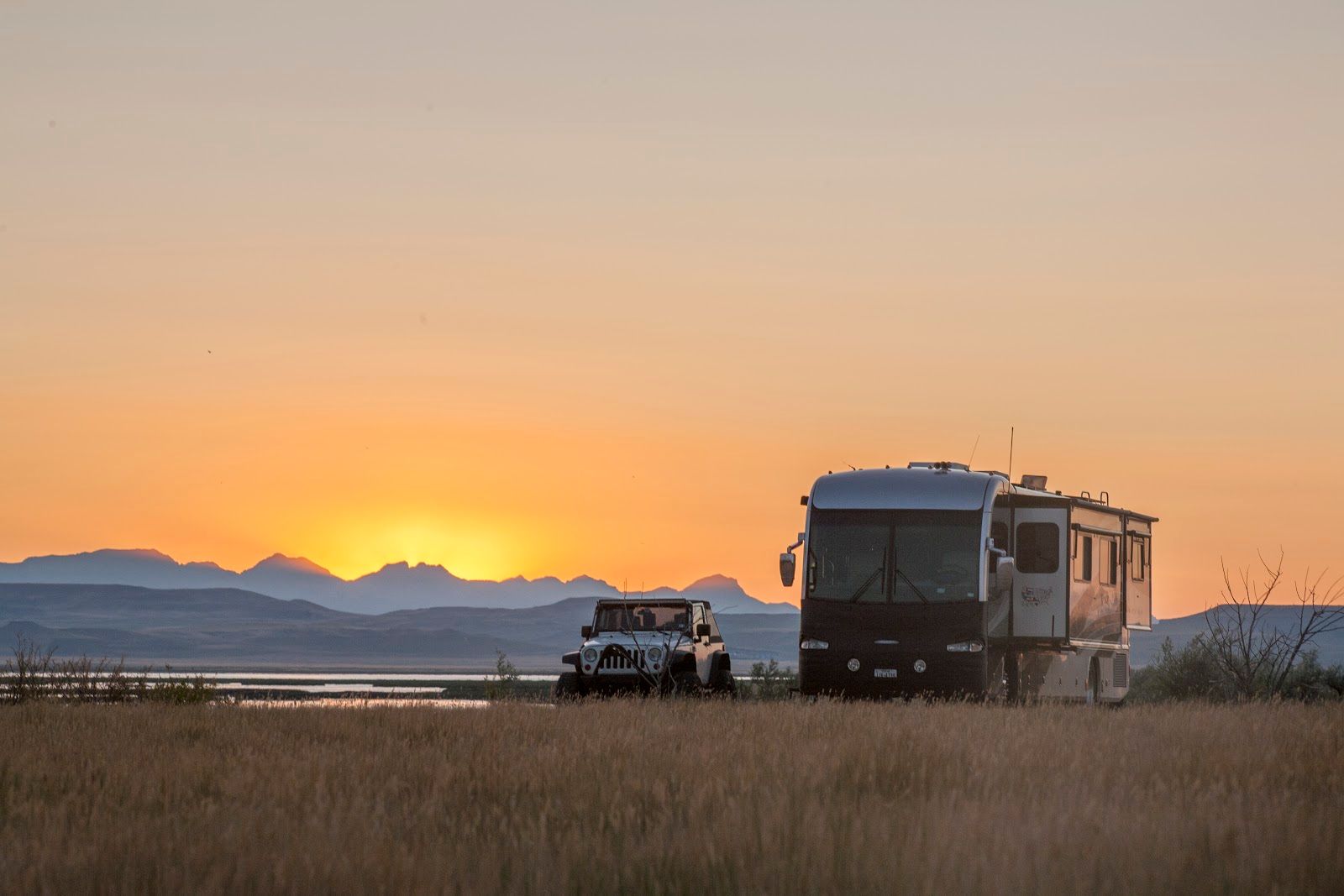 Engine & chassis
Air suspension & rear diesel make for the smoothest drive. Scheduled maintenance and repairs done by Freightliner (chassis manufacturer) and Cummins (engine manufacturer).
Cummins 8.3L 350 hp ISC Diesel, no DEF needed
side radiator
exhaust brake
2 slides: living room and bedroom, both on driver side to fit better into narrow sites
GVWR 31,000 lbs, perfectly balanced side-to-side, all tanks are on centerline
tow rating 10,000 lbs
275 R80 225 truck tires, new Michelin XLEZ installed in Oct 2016, Borg dualie valve kit
38'9" long, 12'1" tall at AC, 101" wide; interior height 6'7"
252" wheelbase, tail swing is only 1 foot
odometer: 91,800 miles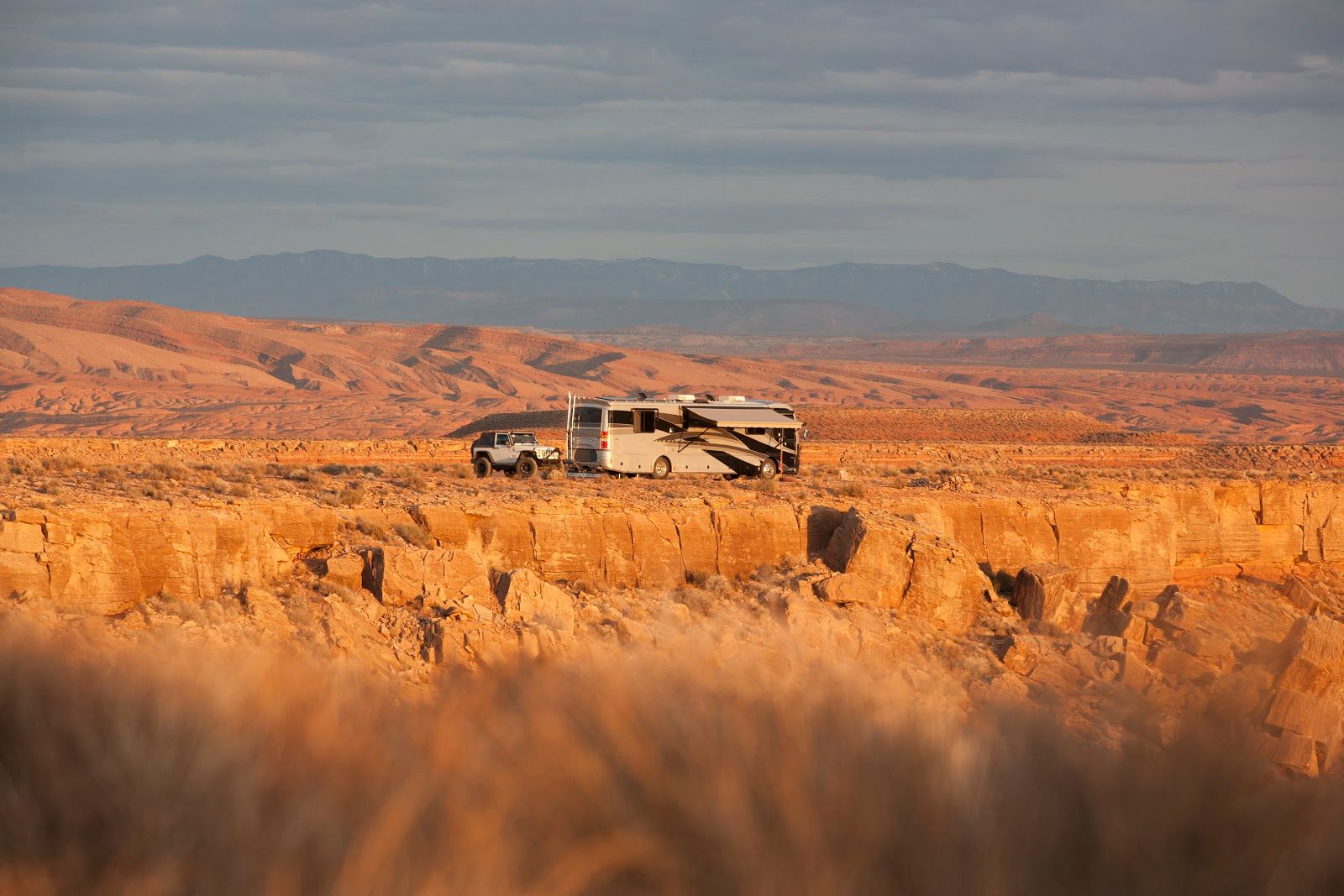 Tanks
The two of us can boondock for two weeks with these tanks, taking showers every other day. Don't like diesel prices in your current state? With this tank, you can drive to the next one!
diesel 150 gal
fresh 95 gal
gray 60 gal
black 40 gal
tank flush on black and gray
propane tank 38 gal
water heater 10 gal
Interior
Revolution was Fleetwood's top of the line model, and later got moved under the luxury American Coach brand. It was always built at the American Coach factory, and the quality shows.
driver and passenger wide ultraleather captain's chairs, 6-way power adjustment, power footrest for passenger
large open space with two La-Z-Boy swivel recliners, they go fully horizontal and have footrests; could build an office desk or two in this space
Corian countertops throughout, cherry hardwood cabinetry, solid wood
expanding dinette with movable kitchen chairs
spacious kitchen counter, sinks and stove have Corian covers for even more room
two sets of sliding doors divide the interior into separate rooms when needed
MCD day/night shades throughout (except bathroom, kitchen), windshield shades are motorized
residential Queen size bed platform with storage underneath
front and bedroom televisions, Niles hifi ceiling speakers, Denon AVR-X1200W receiver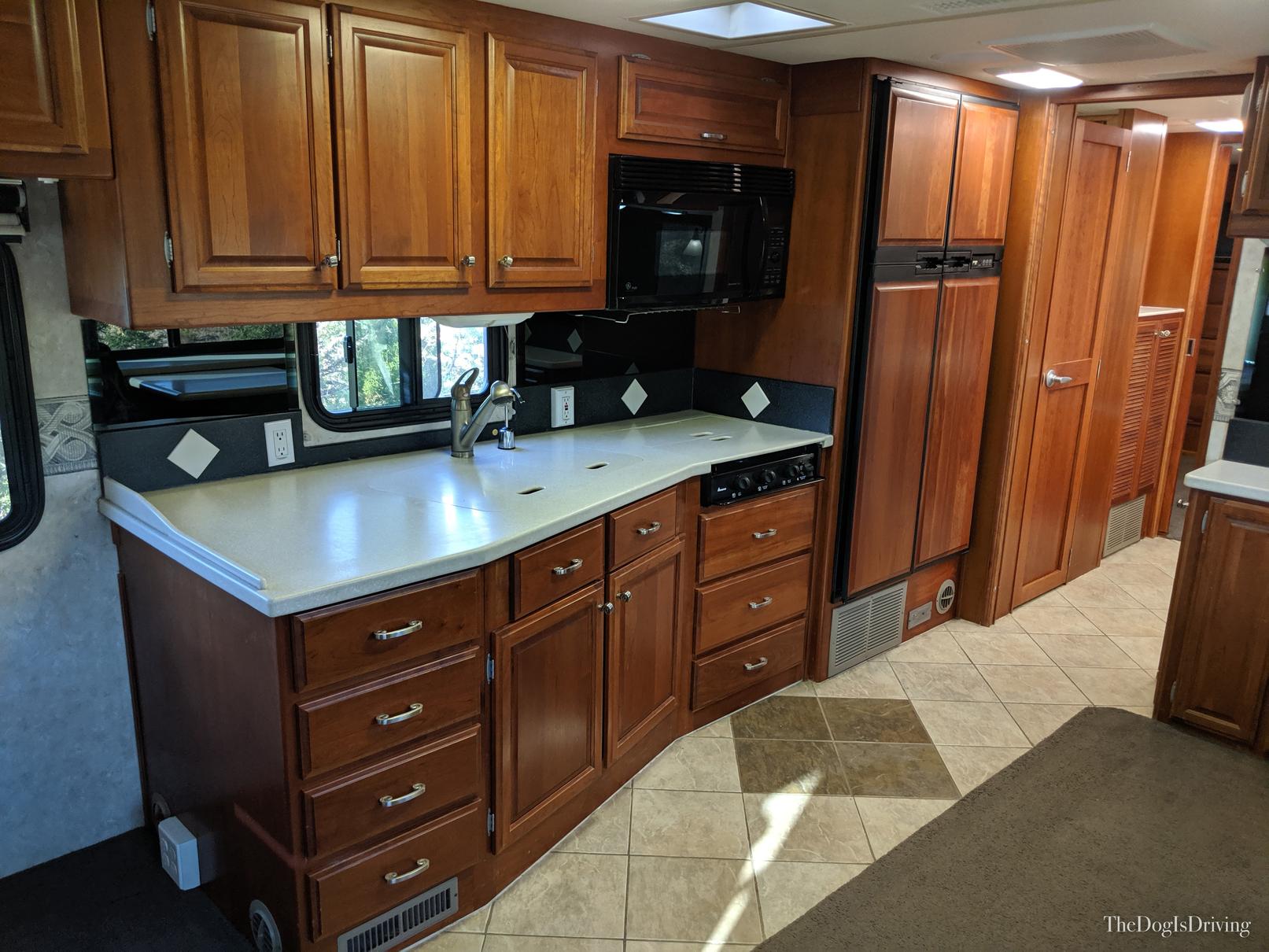 Appliances
Norcold 12 cubic feet 4-door refrigerator, ice maker (big enough that you can replace it with a residential fridge with minor cabinet modifications)
3-burner stove
GE convection microwave oven
Splendide washer/dryer combo unit
LED lighting
3 Fan-Tastic Fans
two 13,500 BTU air conditioners, ducted
two furnaces, 25M & 35M BTU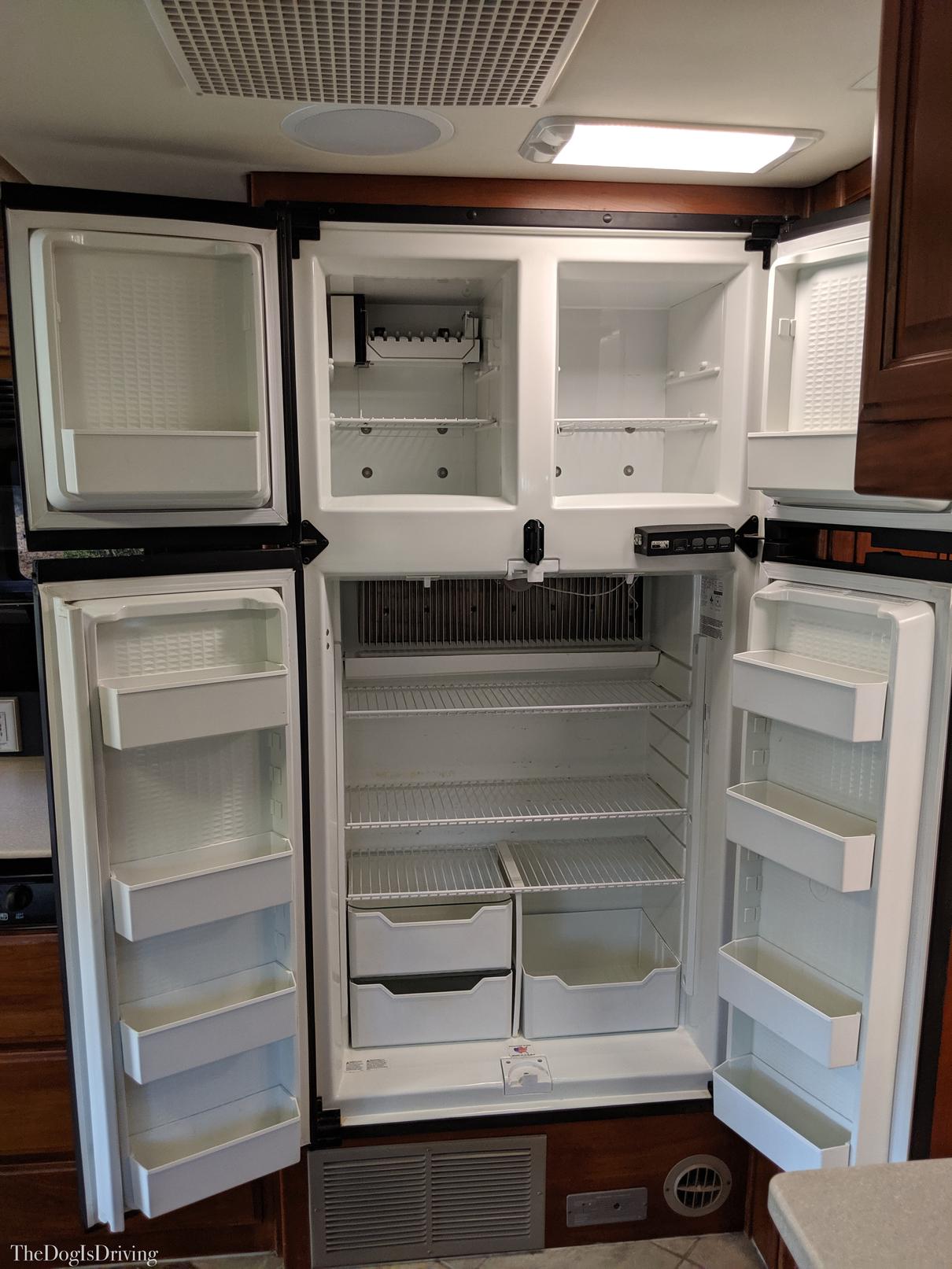 Exterior
pass-through storage bay, large slide-out tray
dual glazed windows for insulation and minimal noise
keyless entry, security system
360 Siphon vents on black and gray tanks
front end protective mask
Extras
Garmin RV 660LMT GPS, knows bridge heights and weight limits
TST 507 Tire Pressure Monitoring System (TPMS) with 10 sensors and repeater
tire inflator with gauge, 50' air hose, all set up to fill tires with built-in air compressor
Cobra 29WXNWST CB radio
50 amp to 30 amp "dogbone" adapter
30 amp to 15 amp adapter
road safety warning triangles
Utility Blocks 4-pack, sturdiest jack pads I've seen so far
Camco 44514 Fasten Leveling Blocks
Camco 44527 Fasten XL Heavy-Duty Leveling Blocks
25' drinking water hose + extension, inline filter, filter under kitchen sink
RhinoFLEX sewer hose + 10' extension + hose support
HyperVent condensation control mattress underlay
Water-saving Oxygenics showerhead with full shutoff valve
Optional extra: 2008 Jeep Wrangler JK ready to tow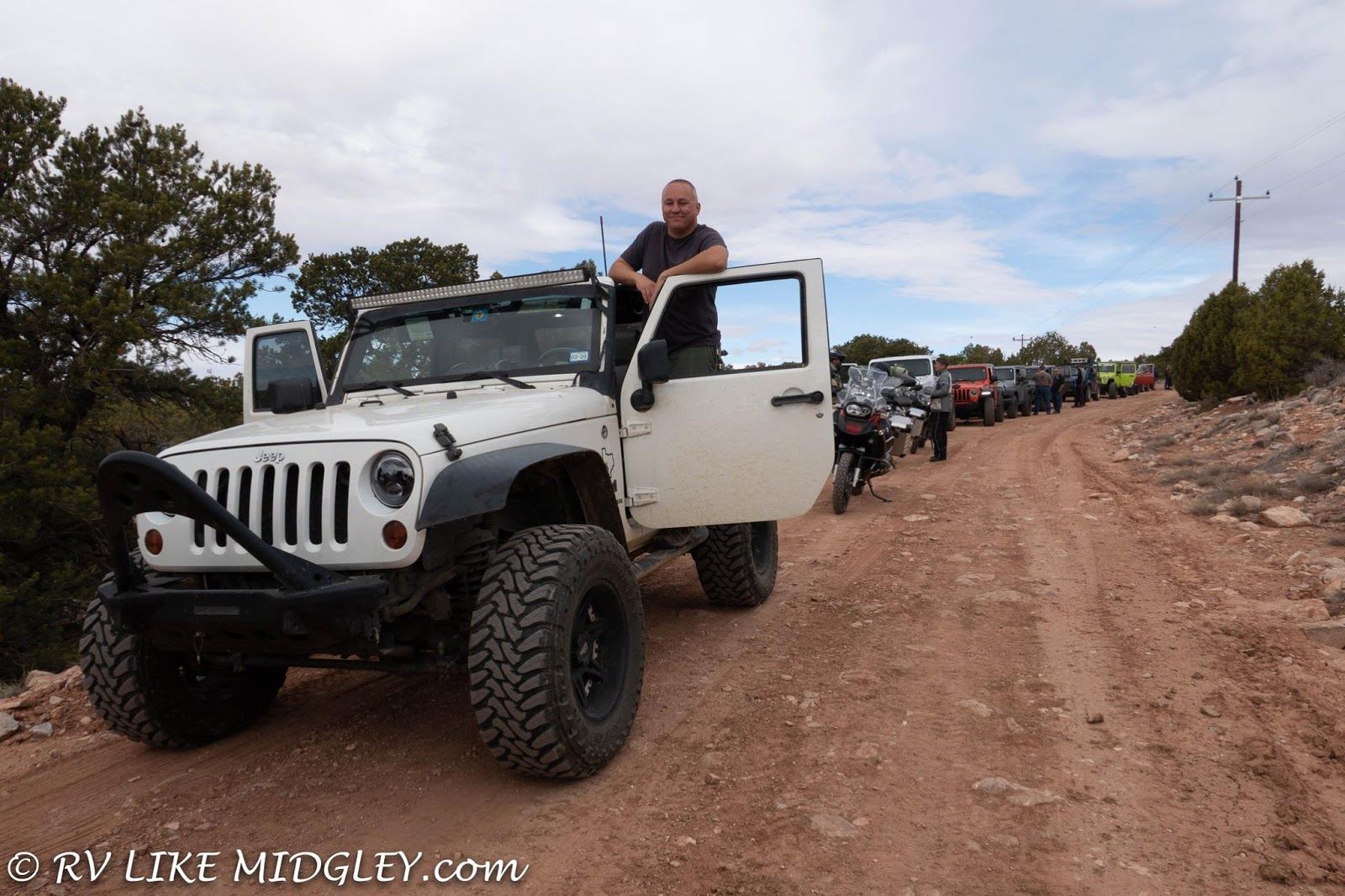 All ready to tow two-door Jeep with serious off-road capability. All tow components picked to minimize work needed to hook up / unhook. Will sell the RV with or without Jeep.
Price: $17,000 including tow gear
odometer: 121,696
4" Rough Country lift, Old Man Emu steering correction kit
Tom Wood's Custom Drive Shafts, front and rear
SmittyBilt stinger front bumper, winch-ready
35" Toyo MT tires, fresh spare, Counteract balancing beads
JW Speaker Model 8700 Evolution J2 LED headlights
52" light bar
Pavement Ends soft top, front half opens, extra top in storage
Class III hitch with recovery D-ring
Uniden PRO520XL CB radio, FireStik antenna and cable
fire extinguisher, roll bar mounted
three roll bar mounted bags, first aid, recovery and misc
grab handles
LED interior light
Trasharoo "backpack" for hauling trash while boondocking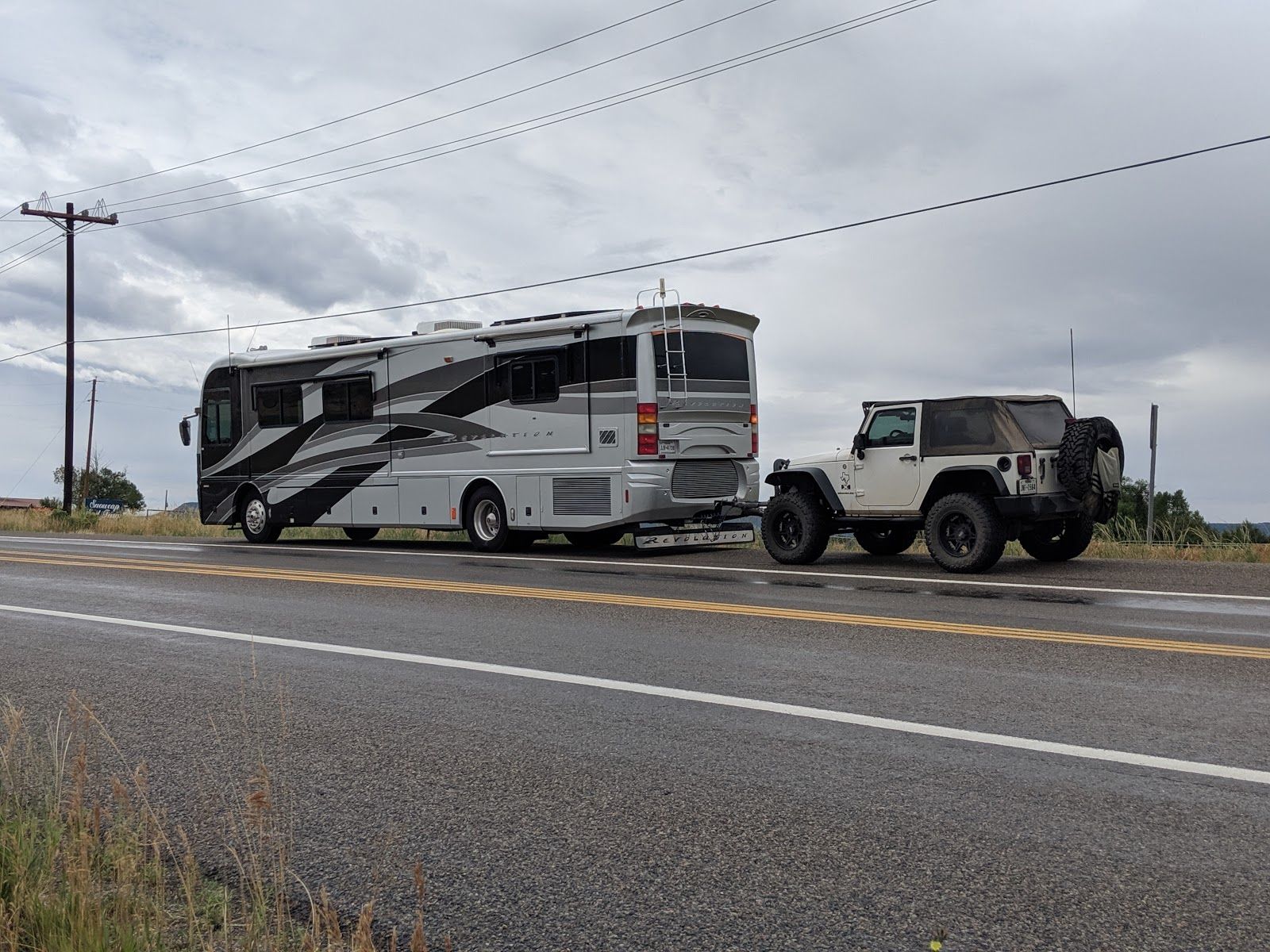 Tow straight from the bumper in minutes:
SMI Air Force One braking system; no visible components, no setup needed
Mopar Tow Vehicle Wiring Harness uses Jeep rear lights; no setup needed
RoadMaster 576 All Terrain tow bar, tow bar cover, adapters for Jeep bumper D-rings; no baseplate needed, cables store inside tow bar
RoadMaster Hi-Low Hitch 10" riser, to align with lifted Jeep
2x RoadMaster Hitch Lock, 2x RoadMaster Quiet Hitch clamp
all the safety cables, electrical wires, air hoses and such to tow
extra chipless key for towing, can't steal the jeep with it
More photos
Right click and "Open image in new tab" to see full size.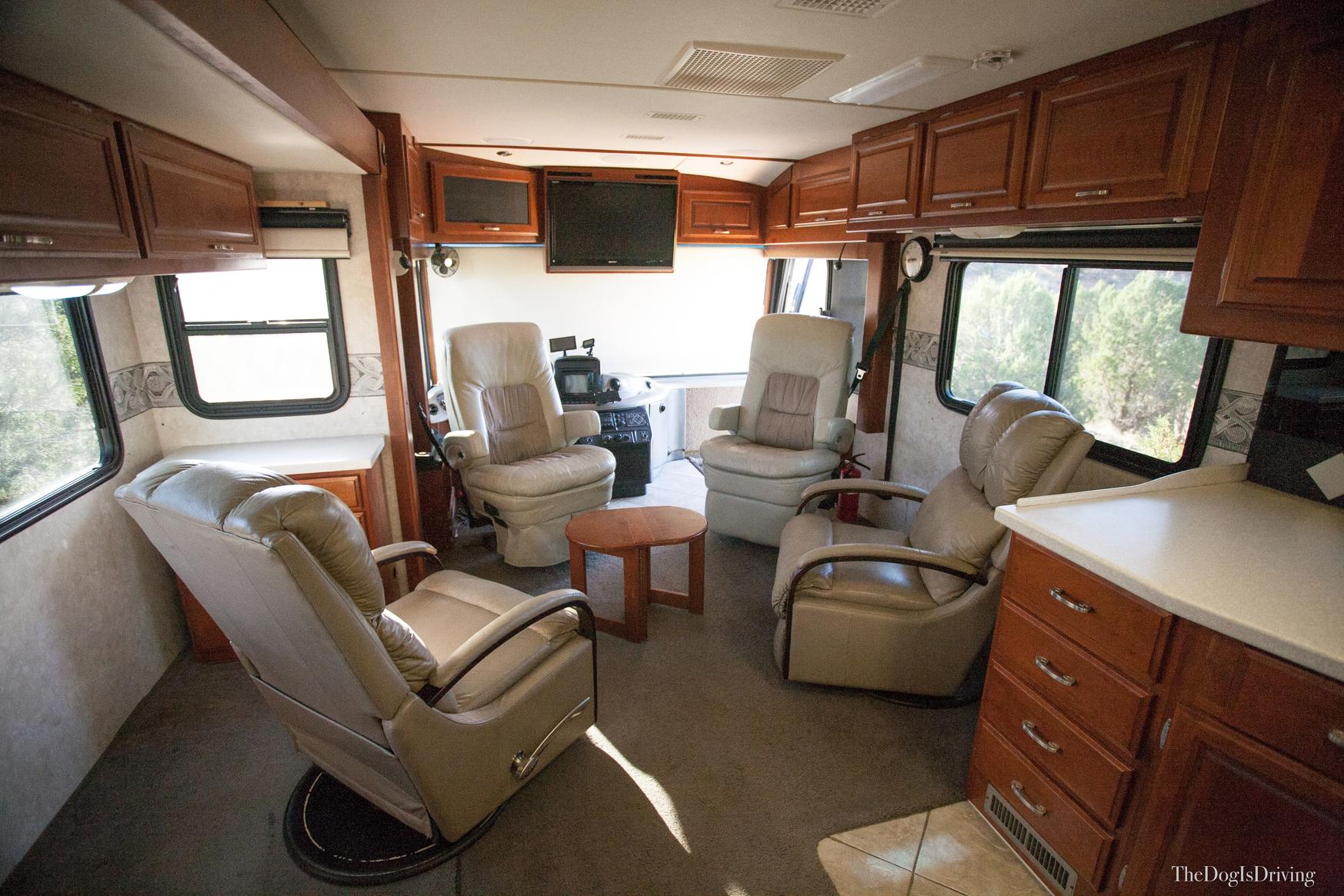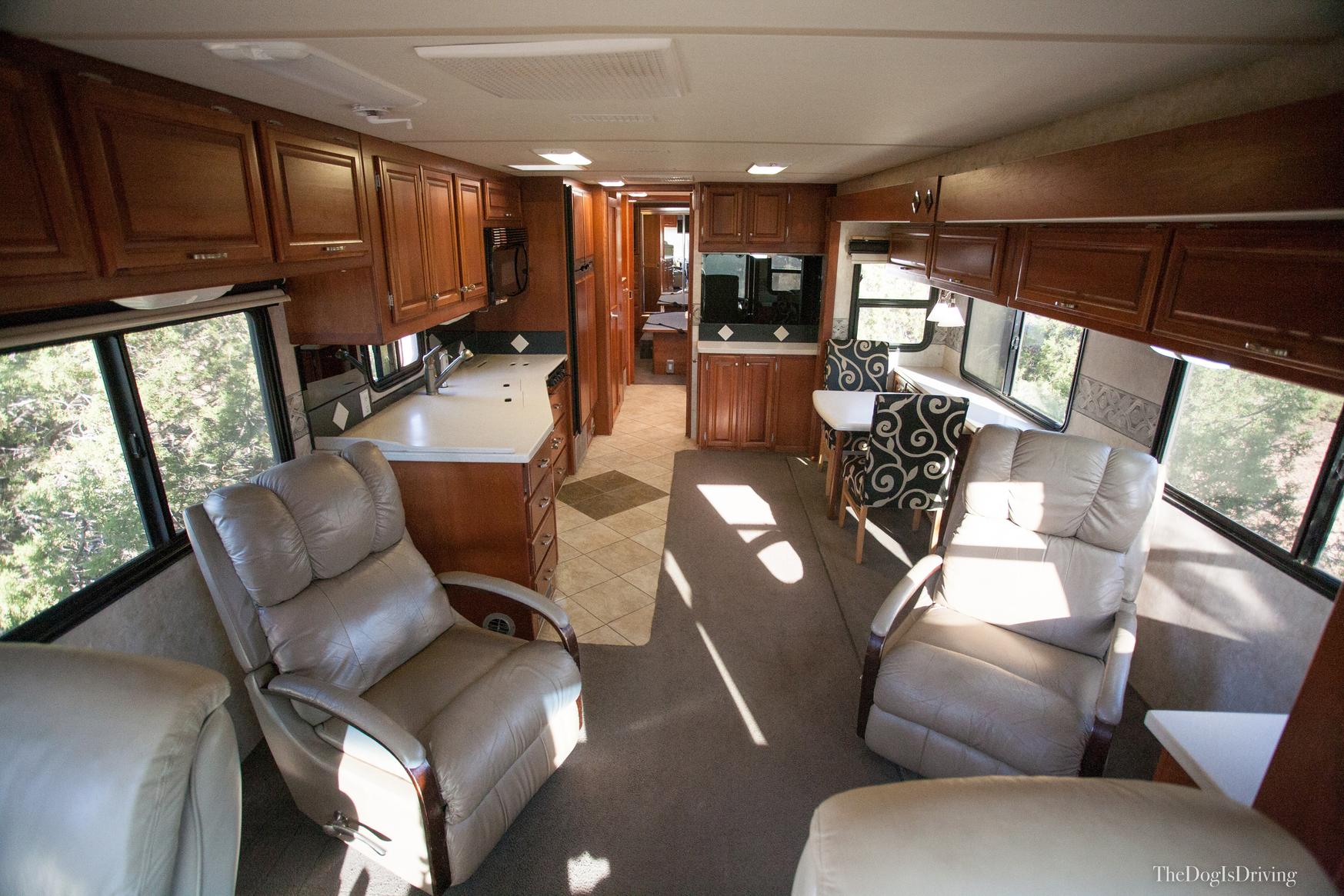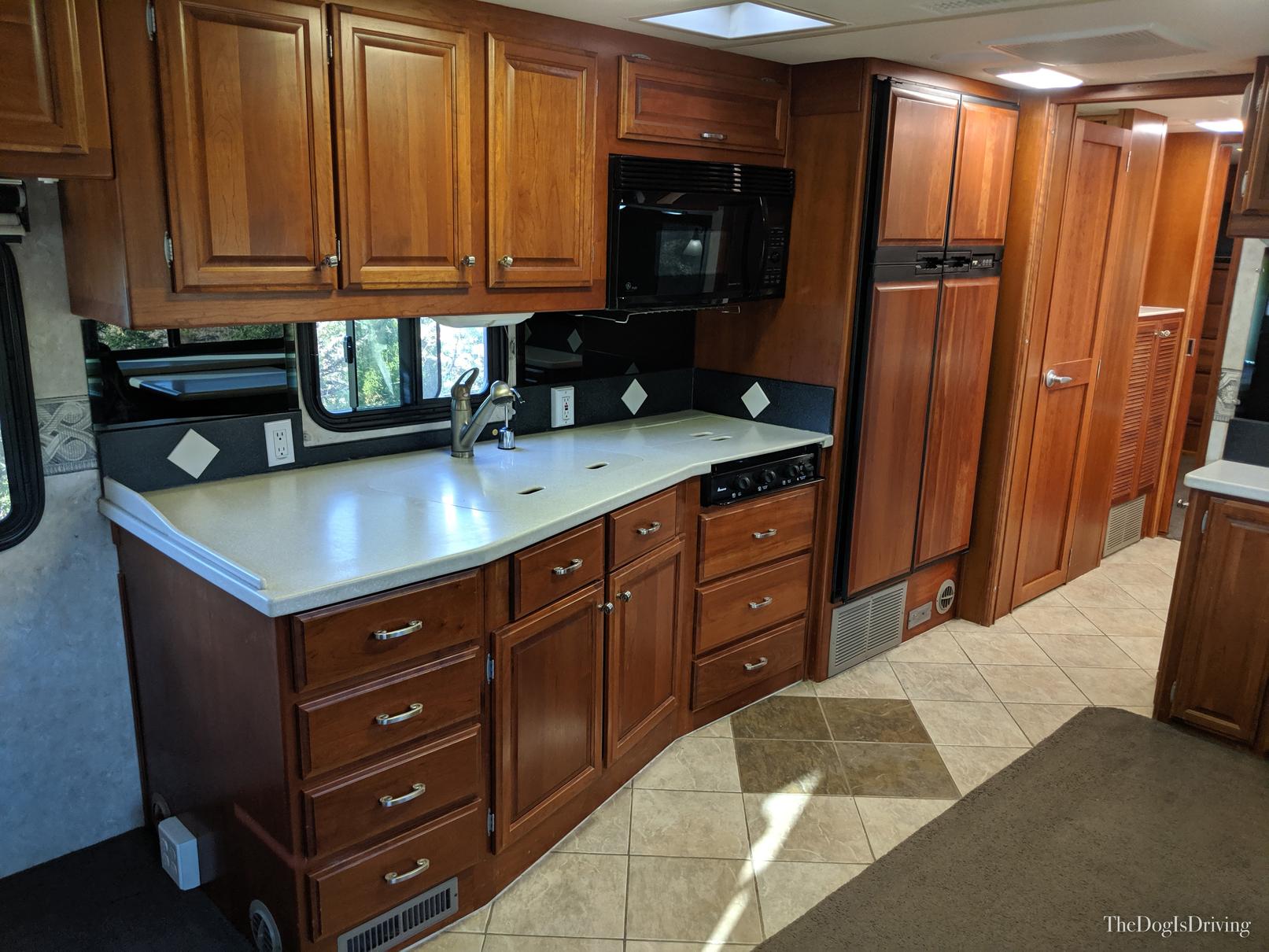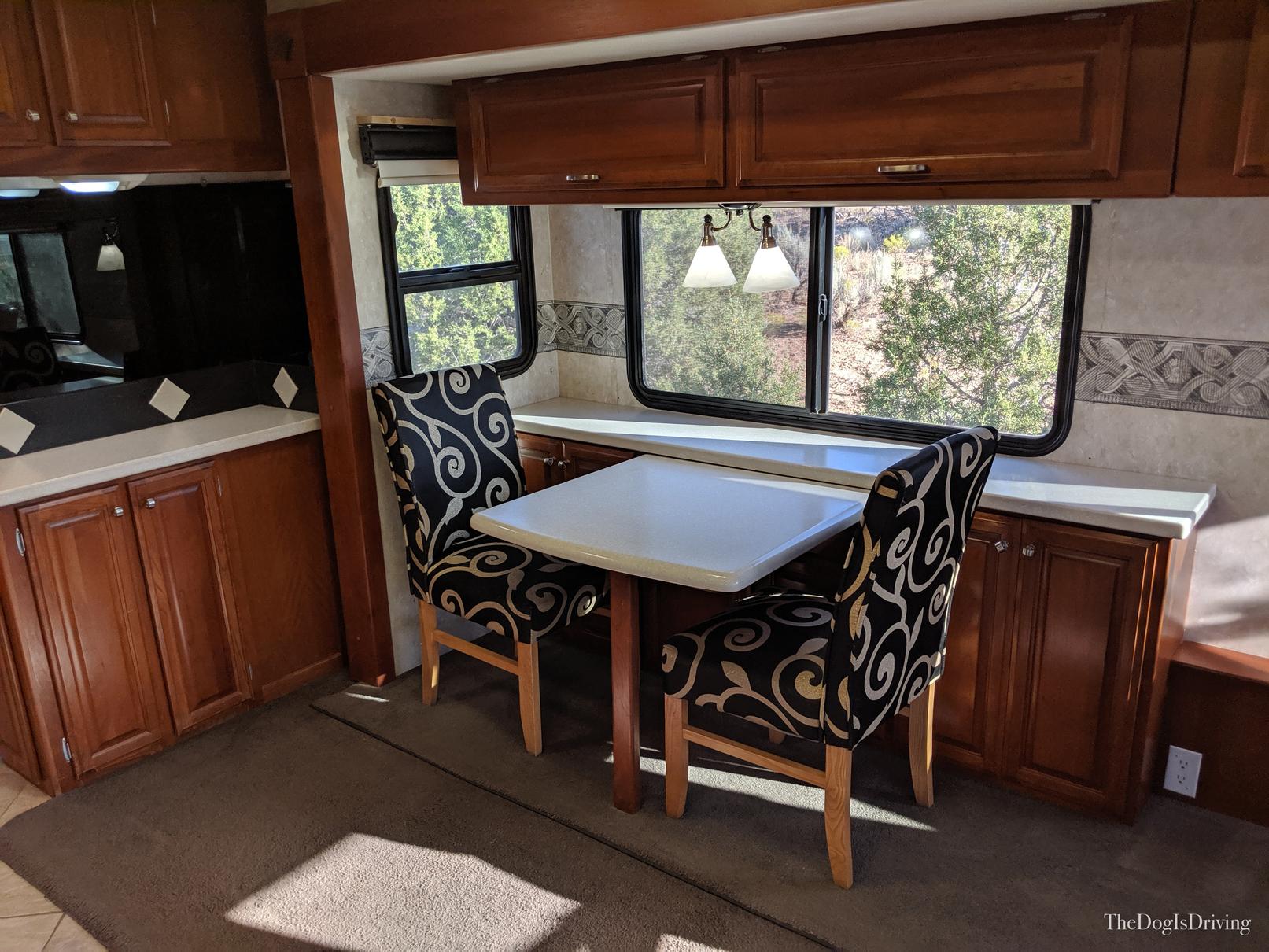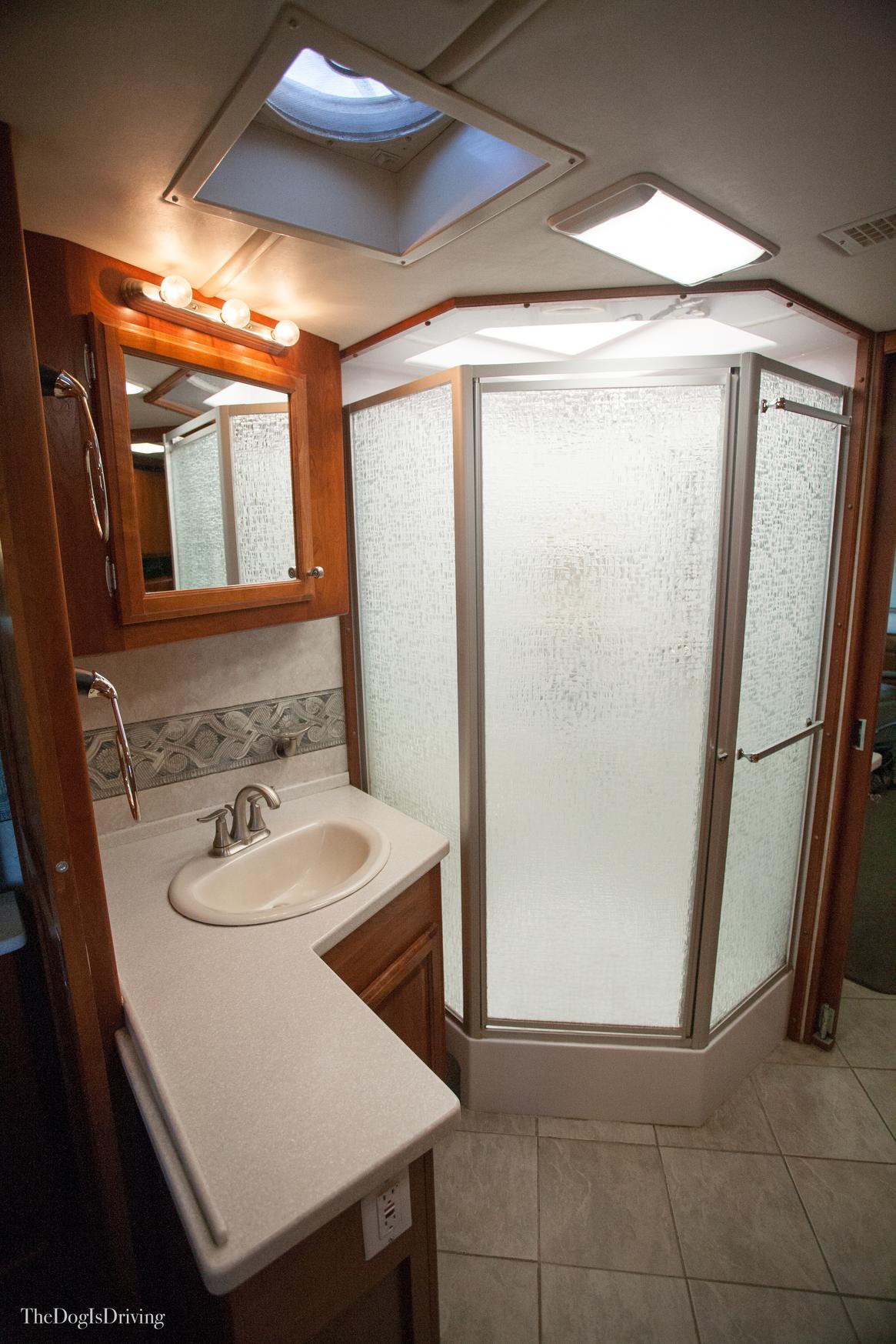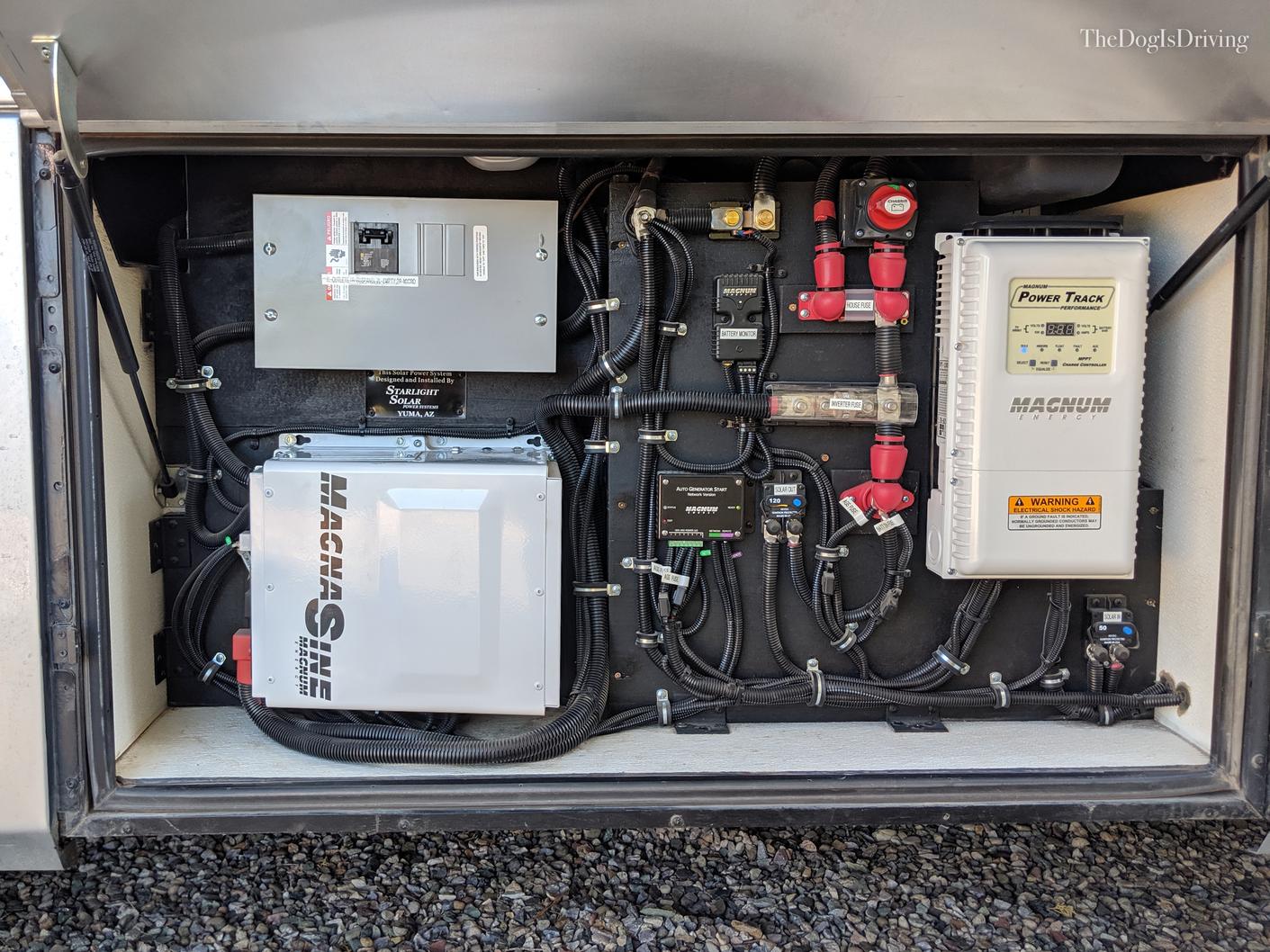 Contact
Tommi at [email protected] / 213-290-5657